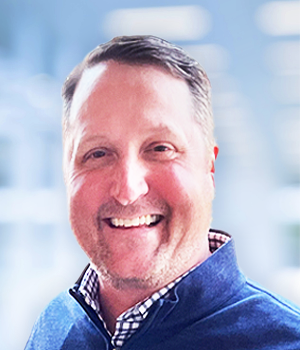 HubSpot Certifications (11)
Taylor White has more than 25 years of experience in all facets of marketing. He has extensive experience working on both the client and agency side. He started his career working within advertising and marketing agencies before switching to the client side where he managed advertising, digital and public relations agencies. He understands the importance of setting objectives, creating a strategic marketing plan and sticking to a budget. But consider yourself warned — he'll talk all day about these things if you let him.
Although Taylor is a talker (he can't help it, he's genuinely fired up about all things marketing), he's also a listener. He listens to clients and takes the time to understand their business, their target audiences and their overall objectives. Once he understands where you want to go, he works with his team to develop a strategy to get you there.
Prior to forming adWhite, Taylor served as the Vice President of Marketing for Source One Spares — an aftermarket supplier of spare parts for commercial aircraft. Before Source One, he held various account management and media positions for leading marketing firms in the Dallas area such as Aegis Communications, Brierley & Partners and Temerlin McClain Advertising, working with clients such as AT&T, Blockbuster, GTE, Long John Silver's and United Airlines.
Taylor is active in the community serving on numerous advisory committees and boards and remains involved in several other local companies that he has founded on his own or with others.
Taylor holds a BS in Journalism/Advertising & Public Relations from Texas Christian University. He also holds a Masters of Business Administration from Baylor University.

Client Management

Email Marketing

Inbound

Marketing Software

Sales Software

Content Marketing

Selling Sales Services

Agency Partner

Delivering Sales Services

Sales Enablement

Inbound Sales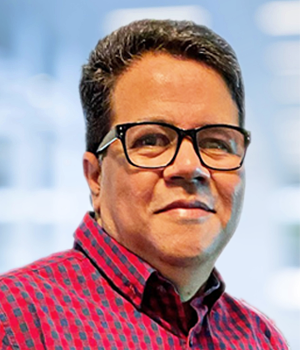 JIMMY ALCALA
Web Developer
HubSpot Certifications (1)
Jimmy was born and raised in Venezuela but immigrated to Houston in 2018. He has a degree in Electronic Engineering and an associates degree in Computer Science. With 30 years of experience as a software developer in different platforms and languages, he's seen almost everything and can handle almost anything!
Jimmy is highly motivated to identify opportunities to solve problems using technology.
He's a huge fan of the Star Wars saga, video games, movies, good music, the sea, and home-cooked food.

Certified HubSpot CMS Developer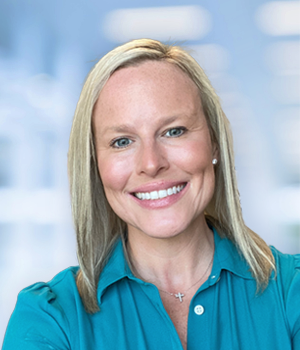 KATIE CLYMER
Director of Client Growth & Retention
HubSpot Certifications (2)
A graduate of Sam Houston State University, Katie began her career at Capital One Bank and joined adWhite in 2010. She left after two years to raise her girls and spend more time with her family, but couldn't stay away for too long and returned in 2016. Katie's attention to detail, organizational and communication skills, previous experience and positive energy make her the perfect addition to the adWhite family.
In her spare time, you can find Katie hanging out on the lake with her husband and two daughters. She loves to travel, stalk interior designers on Instagram, and anything and everything about Mexican food.

Client Management

Inbound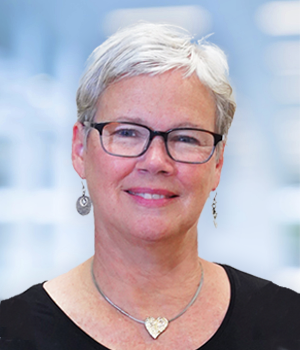 LINDA FREEDE
Vice President
Linda brings more than three decades of marketing expertise to the adWhite family. Founder of the recently acquired LJF Marketing, Linda expands adWhite's specialties to include branding and identity, public relations and media planning.
A Woodlands resident since 1986, Linda is very active in the community and currently sits on the Board of Directors for the Texas Autism Academy and Rotary House The Woodlands. She and her husband are also 2010 The Woodlands Hometown Heroes.
While all things marketing make her smile, her real joys are her family and traveling. You can bet that her eyes light up when she gets to visit her two beautiful granddaughters!
Linda was a Rotary exchange student in the Netherlands, and she has since traveled extensively throughout Europe, and most recently to Bali and Japan. The next trip — Morocco! Her frequent trips to her happy place in Colorado also make her a "happy camper"!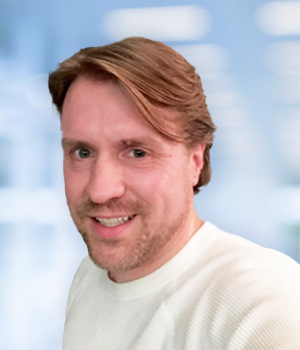 HALE HOLMAN
Web Developer
HubSpot Certifications (2)
Hale was born and raised way up north (Minnesota and South Dakota) but he moved to Texas in 2013. He's a graduate of the University of Minnesota's Graphic Design Program and he's a big music and movie buff.
Hale also participated in the Art Direction Program at Brainco - The Minneapolis School of Advertising, Design & Interactive Studies. He spent more than a decade in the Twin Cities working amongst Minneapolis's vivid creative economy, using logic, creativity and soul to help grow businesses.

Inbound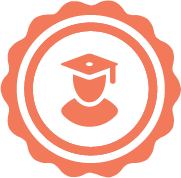 Growth Driven Design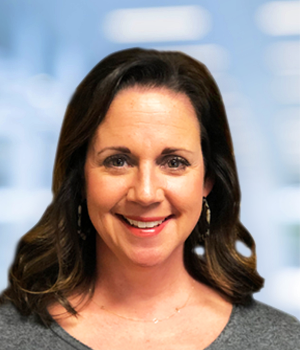 AMY JONES
Executive Assistant
HubSpot Certifications (2)
Amy graduated from Baylor with a degree in Elementary Education and taught for 13 years at both public and private schools. Following teaching at The Woodlands UMC, she applied her organizational and communication skills as Executive Assistant for the Senior Pastor. After serving in that role for the next 10 years, we're delighted she chose to share her talents with the adWhite team. Her attention to detail and positive energy keep our team on point.
While agency life is all new to her, she says, "I am always up for a challenge. As a teacher, I would start with a child where they were, and then take them as far as they could go. I guess that's what I'm doing here — it is a completely different job than what I know, but I can't wait to help the team go the extra mile to make the client as big a success as possible."
Amy recently celebrated 27 years of marriage and is a mom to 4. She is a people person and is our resident expert in local restaurants, especially ones with a patio and a view.

Inbound

Marketing Software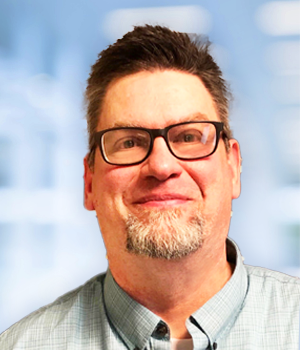 MIKE MOREMAN
Senior Art Director
Mike began his career as a magazine art director after graduating from California State Long Beach. He's spent more than 25 years working or freelancing for design firms, ad agencies, publishers and corporations of all sizes in Texas and California.
Mike has been an art director for clients as varied as Waste Connections, Houston Texans, HP, Pennzoil, Silestone, West Pak Avocado, Johnson Development, Exxon, Caldwell Companies, Mountain King Potatoes and the San Diego Museum of Art. He joins adWhite after a 12-year stint at LJF Marketing (The Woodlands) and was at Freed Advertising (Sugar Land) prior to that.
In his spare time, Mike is an avid music fan and has attended hundreds of concerts, and he spent a brief time as a music journalist enjoying early interviews with the Police and U2. Mike and his family have lived in The Woodlands since 2003.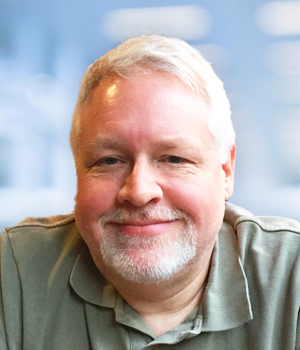 RODNEY RHODES
Project Manager/Graphic Designer
HubSpot Certifications (2)
An industry veteran since 1984, Rodney brings a wealth of skills and knowledge to adWhite. He excels in design, production and project management, and his hands-on experience and industry insight greatly benefit adWhite and our clients. His primary focus is working with the production and creative teams to ensure all tasks stay on schedule and within budget.
Born and raised in Houston, Rodney has called The Woodlands his hometown since 1987, and he joined adWhite after a 15-year stint at Encore Marketing Communications in Houston. Rodney champions for the clients, taking time to understand their needs and prioritizing projects to help them reach their objectives.

Inbound

Marketing Software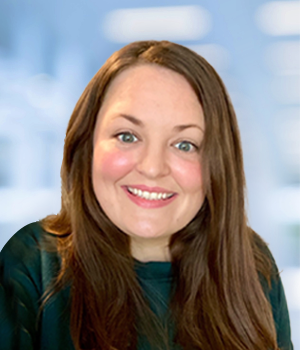 MORGAN TATE
Senior Account Manager/Google Ad Expert
HubSpot Certifications (7)
Morgan joined us in 2014. She graduated from Texas Tech with a BA in Interpersonal Communications. We think she communicates very interpersonally. She brings with her a varied employment history with experience in a wide range of fields including insurance office management, office and media management at an oil company, and financial aid advisor at a technical college. She served in these capacities at companies in Miamisburg, OH and Dallas, TX.
After several years staying at home to raise her daughter Morgan re-entered the professional world and brings her experience and skill to adWhite as our online marketing manager — we were lucky to get her before anyone else could snatch her up.

Client Management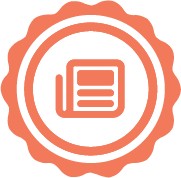 Content Marketing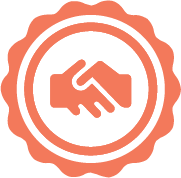 Delivering Sales Services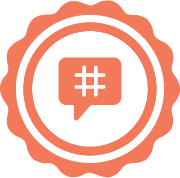 Social Media

Google Adwords Fundamentals

Google AdWords Display Ads

Google Adwords Fundamentals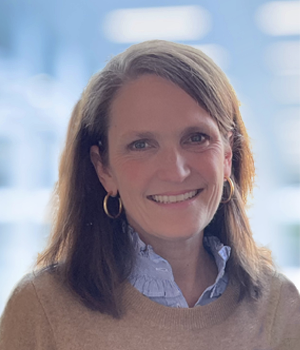 MICHELLE WHITE
Finance/Human Resources
HubSpot Certifications (2)
Michelle White has more than 20 years of hands-on experience in accounting and finance roles with both small and large organizations. She wears many hats at adWhite, which we all know is really just a nice way of saying she works a lot. In addition to her primary role managing all payables and receivables, she also (happily) handles her fair share of boring but important HR and admin functions. Michelle is an invaluable member of the team. She's creative, funny and fun to be around – you know, your typical accountant.
Before adWhite, Michelle served as the Controller for Source One Spares. Prior to Source One she was a Group Accounting Manager at Ameriserve (formerly PepsiCo Food Systems). Michelle began her accounting career first in the Ft. Worth office and then later the Dallas office of Arthur Anderson as a Senior Auditor.
Michelle is very active in the community, where she volunteers her time and skills to several non-profit organizations.
Michelle is also a Horned Frog, earning her Bachelor of Business Administration in Accounting from Texas Christian University, and is a licensed CPA in the state of Texas.

Inbound

Client Management

Ryan Gruy
Video Production

Becca McPhail
Inbound Strategist

Andrea Perales
Finance/Operations


Maureen Thompson
Inbound Strategist

Sarah Tsai
Inbound Strategist
Learn How to Drive Qualified Leads to your Website