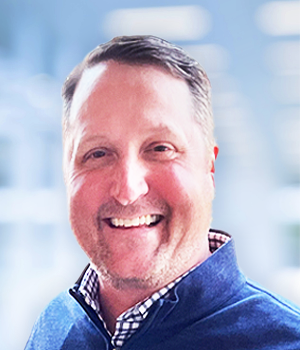 Taylor White
Principal
Taylor White has more than 25 years of experience in all facets of marketing. He has extensive experience working on both the client and agency side. He started his career working within advertising and marketing agencies before switching to the client side where he managed advertising, digital and public relations agencies. He understands the importance of setting objectives, creating a strategic marketing plan and sticking to a budget. But consider yourself warned — he'll talk all day about these things if you let him.
Although Taylor is a talker (he can't help it, he's genuinely fired up about all things marketing), he's also a listener. He listens to clients and takes the time to understand their business, their target audiences and their overall objectives. Once he understands where you want to go, he works with his team to develop a strategy to get you there.
Prior to forming adWhite, Taylor served as the Vice President of Marketing for Source One Spares — an aftermarket supplier of spare parts for commercial aircraft. Before Source One, he held various account management and media positions for leading marketing firms in the Dallas area such as Aegis Communications, Brierley & Partners and Temerlin McClain Advertising, working with clients such as AT&T, Blockbuster, GTE, Long John Silver's and United Airlines.
Taylor is active in the community serving on numerous advisory committees and boards and remains involved in several other local companies that he has founded on his own or with others.
Taylor holds a BS in Journalism/Advertising & Public Relations from Texas Christian University. He also holds a Masters of Business Administration from Baylor University.
HubSpot Certifications
Client Management

Sales Software

Delivering Sales Services

Marketing Software

Agency Partner

Developing a Sales Plan

HubSpot Solutions Partner

Sales Software

Delivering Client Success

Marketing Hub Implementation