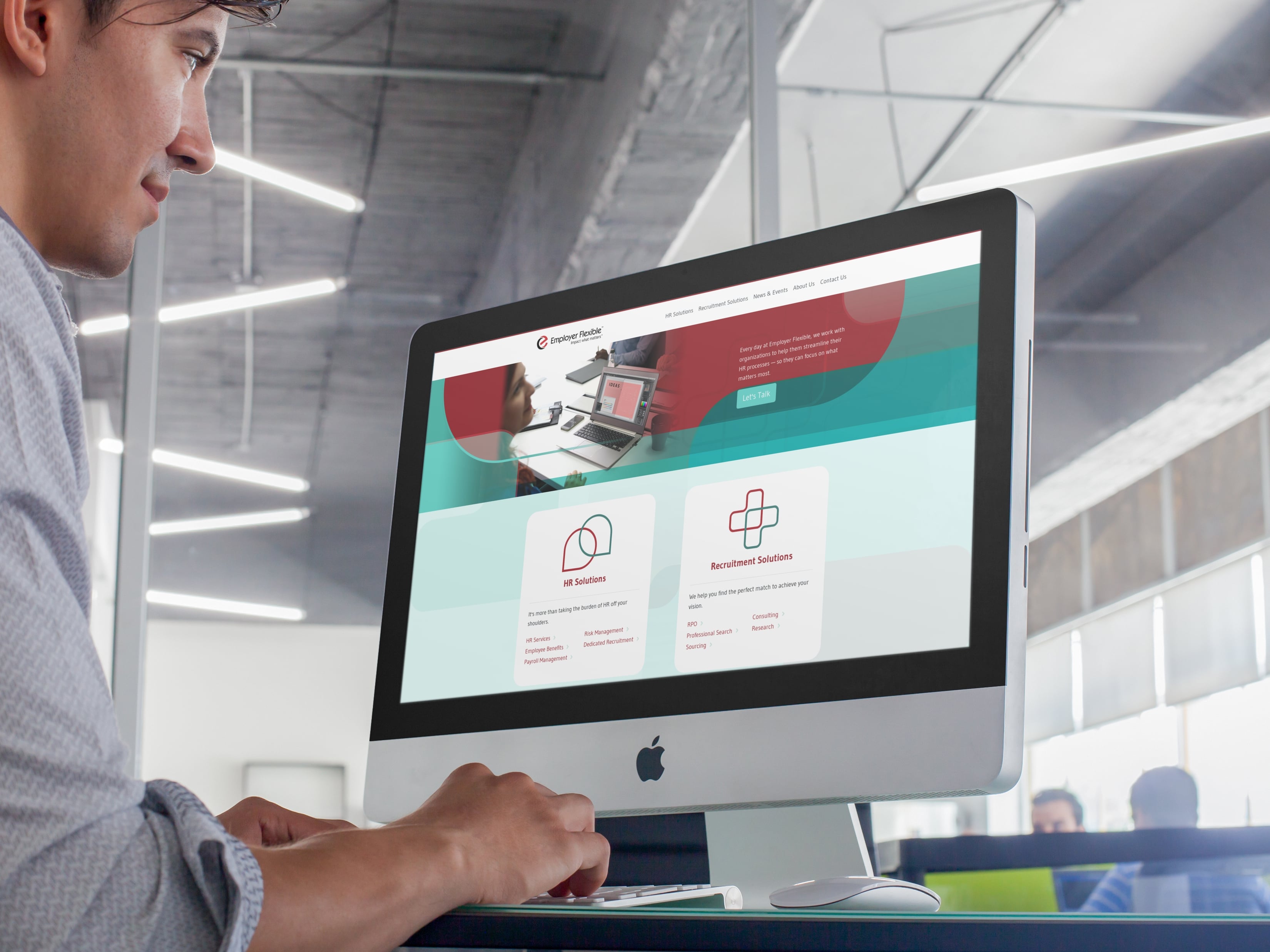 OUR SERVICES: LEAD GENERATION
The cornerstone of any successful inbound marketing strategy is lead generation. adWhite generates leads for your company by developing detailed buyer personas, prioritizing your company getting found online and creating an inviting, personalized and professional user experience with content that aligns with traits of each type of customer.
While you're building an inbound strategy, but are in immediate need of traffic to your site or you have a special you want to promote, there's no better way to achieve results than through ads. adWhite is a certified Google Partner with proven expertise to set up and manage your paid advertising, either through the Google Search network or display ads (banner ads) through Google's vast Display Network.
We'll work with you and in partnership with Google to determine your most effective keywords, advertising copy and landing page copy to achieve the results you need with the lowest cost per click (CPC) and highest click-through rate (CTR) possible. We'll set up tracking on your website or landing page to show you the effectiveness of your ads and give you monthly reports showing how much traffic and conversions resulted from your advertising dollars spent.
INBOUND LEADS VS. OUTBOUND LEADS
Does your company rely on outbound lead generation methods like cold calling, mailers, billboards, radio spots and commercial advertisements? Inbound lead generation methods are targeted and bring in people that have shown intent by looking for your type of services or solutions.
Outbound methods are sent to a mass audience and people that are not in your target demographics. Inbound leads are warm and familiar with your brand, because they find you when searching for something, and best of all, an inbound lead generation approach costs much less! Inbound leads cost 61% less per lead when compared to lead generation via outbound methods.
When an inbound lead comes in, whether through a targeted ad or organically through content, search engines and social media, you'll have an integrated approach and system to nurture and manage the relationship with potential buyers. You can see where the lead came from, what they are interested in, what they have already viewed and deploy easier ways to follow up, track activity and nurture the relationship with potential buyers.
Some of the most effective inbound lead generation tactics deployed on behalf of your brand by adWhite include:
Development and staff training on buyer personas

Refreshing websites, content, SEO and the user experience

Blog posts with thorough education, insights and clear calls to action

Landing pages, lead capture forms and automated responses

Email newsletters filled with great content

Press releases and mentions in the media

Retargeting previous website visitors on Google and on social media

Sales enablement services to help turn leads into customers
Learn How to Drive Qualified Leads to your Website