Our Services: Web Design & Development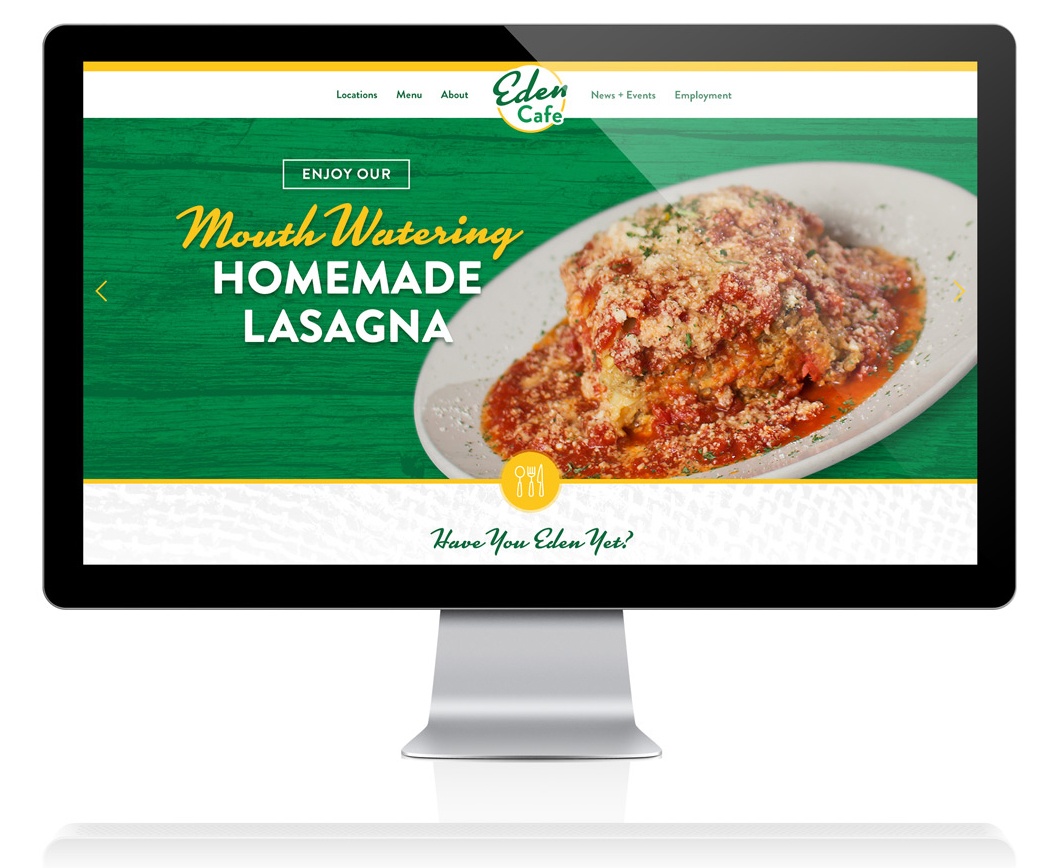 We are skilled at Web design and development of all kinds — from simple HTML sites to ecommerce-capable sites — as well as back-end Web administration (including domain name registration and Web and email hosting). If you prefer a website you can update on your own going forward, we work with many different content-management systems, but we prefer WordPress. If you don't want to maintain your own site, we can easily take care of that for you with our monthly maintenance plans.
Additionally, we build stand-alone mobile websites for our clients or fully responsive websites built for optimal user experience and viewing from any device.