Our Services: Inbound Marketing
Inbound Marketing is a strategy that draws the right visitors IN to your company by providing consistent, helpful and relevant content. The content focuses on information users want, whether in the form of blogs, podcasts, emails, videos, case studies, social media posts or other strategic activities.
To develop great content, we create a series of buyer personas to represent your audience of ideal customers. We come up with relevant content topics for each type of customer that are brought to life with high quality writing and creative design that is then optimized for search engines when publishing. Published content reaches the consumer in their preferred format and helps organizations build long-term relationships, create leads, convert customers and ultimately increase sales and profitability.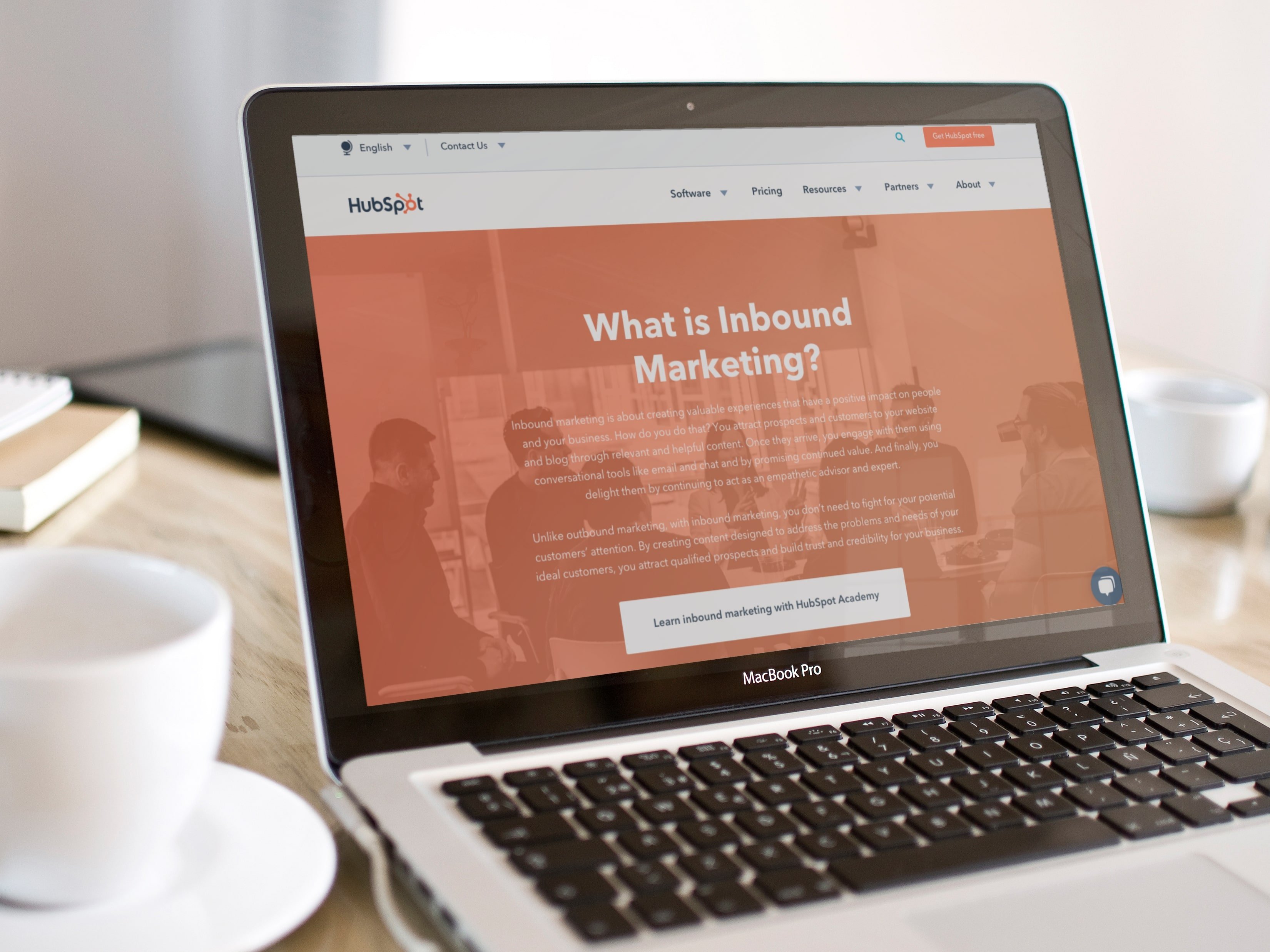 ADWHITE IS A HUBSPOT DIAMOND PARTNER, THE LEADERS OF INBOUND MARKETING


In order to provide our clients the best results for their efforts, we've partnered with HubSpot, a leading inbound marketing automation company. HubSpot's proven inbound marketing processes and platform help companies at every stage of the funnel, showing you how to attract, convert, close and delight customers.
At adWhite, we have multiple inbound certified team members ready to partner with you so you can strengthen relationships, increase sales and ultimately reach your goals. We believe in the inbound philosophy because it focuses on the customer first. We love to help our clients succeed, and offer a free inbound assessment to discuss your strengths and opportunities.
INBOUND SUCCESS STORIES
Learn How to Drive Qualified Leads to your Website