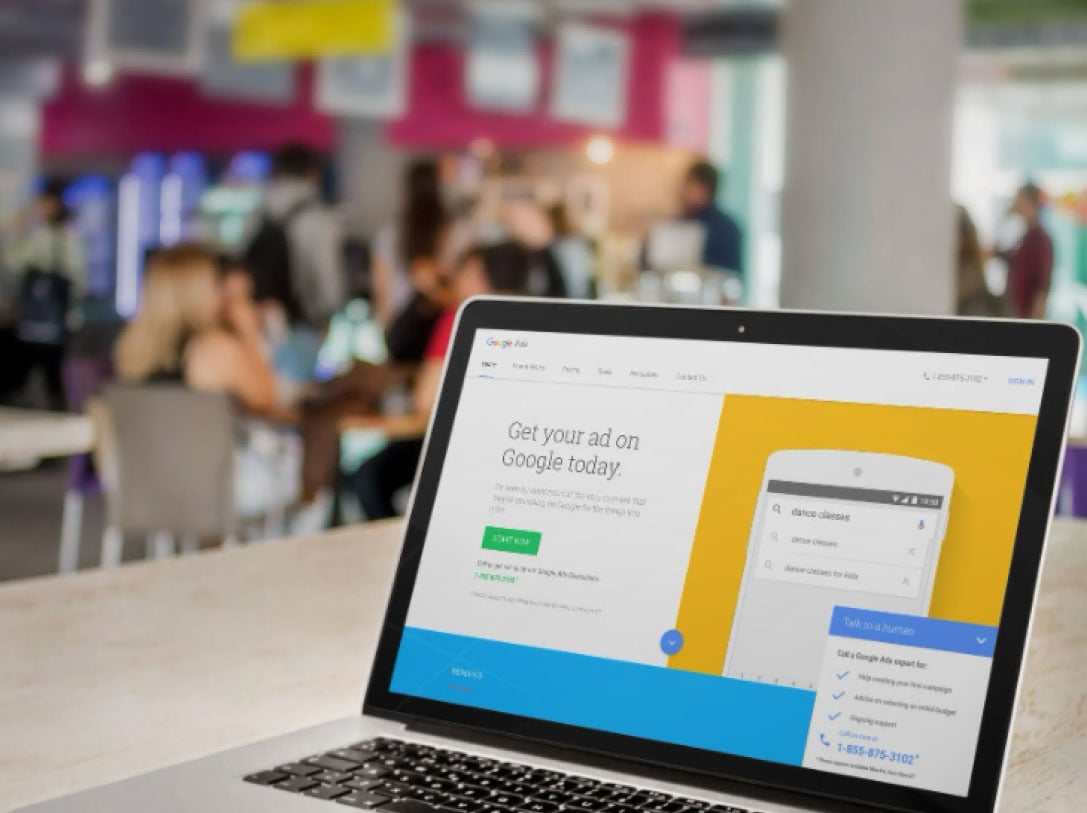 OUR SERVICES: SEARCH ENGINE OPTIMIZATION (SEO)
Search Engine Optimization is extremely important to any business. Without SEO, your website may not appear in search results, and the time and money you spent designing and developing that beautiful site is wasted.
adWhite designs websites for our clients with lead generation and search engines in mind, and we use all the current best practices to ensure that Google, Bing, Yahoo and other search engines will be able to easily index your site. For brands in competitive industries, you need ongoing SEO support.
OPTIMIZING YOUR WEBSITE FOR SEARCH ENGINES
To start a search engine optimization engagement with a client, we focus on getting the following things in place.
Keyword research so we can recommend the best keywords for your market
On-Page SEO, making sure your code is optimized for search engines, making sure keywords and phrases are used in the URL, title, H1 tags, and page content, and that there is one landing page optimized for each keyword phrase.
Adding rich snippets, using descriptive URLs
Checking for duplicate content
Ensuring your pages are mobile accessible, mobile friendly
Making sure your pages load quickly
Adding Google Analytics and Google Webmaster Tools
Setting up Google Places and Google+ to get better local results
Ensuring other, relevant social media channels are in place


ONGOING SEO WILL INCLUDE ON-SITE AND OFF-SITE EFFORTS INCLUDING:
Listing you in various local directories
Off-page link building
Guest blog posting, etc. (online networking)
Regularly changing and updating the site to keep it fresh, making blog entries on your site, etc.
Either posting on social media on your behalf or giving you help with managing these in-house


DRIVING RESULTS WITH QUALITY CONTENT AND SOCIAL ENGAGEMENT
The success of getting good rankings for your top keywords and phrases depends on many factors such as getting your clients to recommend you on social media, getting them to +1 your site, following your Google+ page, regularly posting on social media and much more. Our SEO strategies are constantly changing and evolving and whenever we standardize our offerings in this area, Google changes its strategies and we have to adapt.
For example, Google recently stopped reporting what keywords trigger visits to websites. It cited privacy concerns as a reason for this change, and in addition, it wants website owners to focus on quality content and social engagement rather than on the use of keywords and inbound links.
While knowing the volume in which keywords are searched is part of the equation and still important, there needs to be a stronger effort on social engagement now more than ever before. Beware of companies that say they can guarantee you top placement on Google. No one can make a guarantee, not even with ads. We will promise you that we'll spend the time to do all the things that are necessary to help your ranking and you will see improvement over time.
Learn How to Drive Qualified Leads to your Website